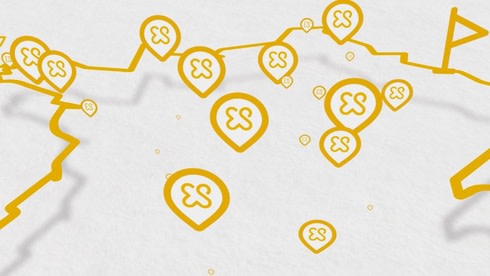 Our story
The Elsan story has always been shaped by our ambition to create an efficient and innovative healthcare model. Originally founded by Jérôme Nouzarède and Dr. Michel Bodkier, Elsan was born from the merger between Vedici and Vitalia in November 2015. In June 2017, we entered into a partnership with MédiPôle Partenaires, thus reinforcing our position as the leader in the private hospital sector.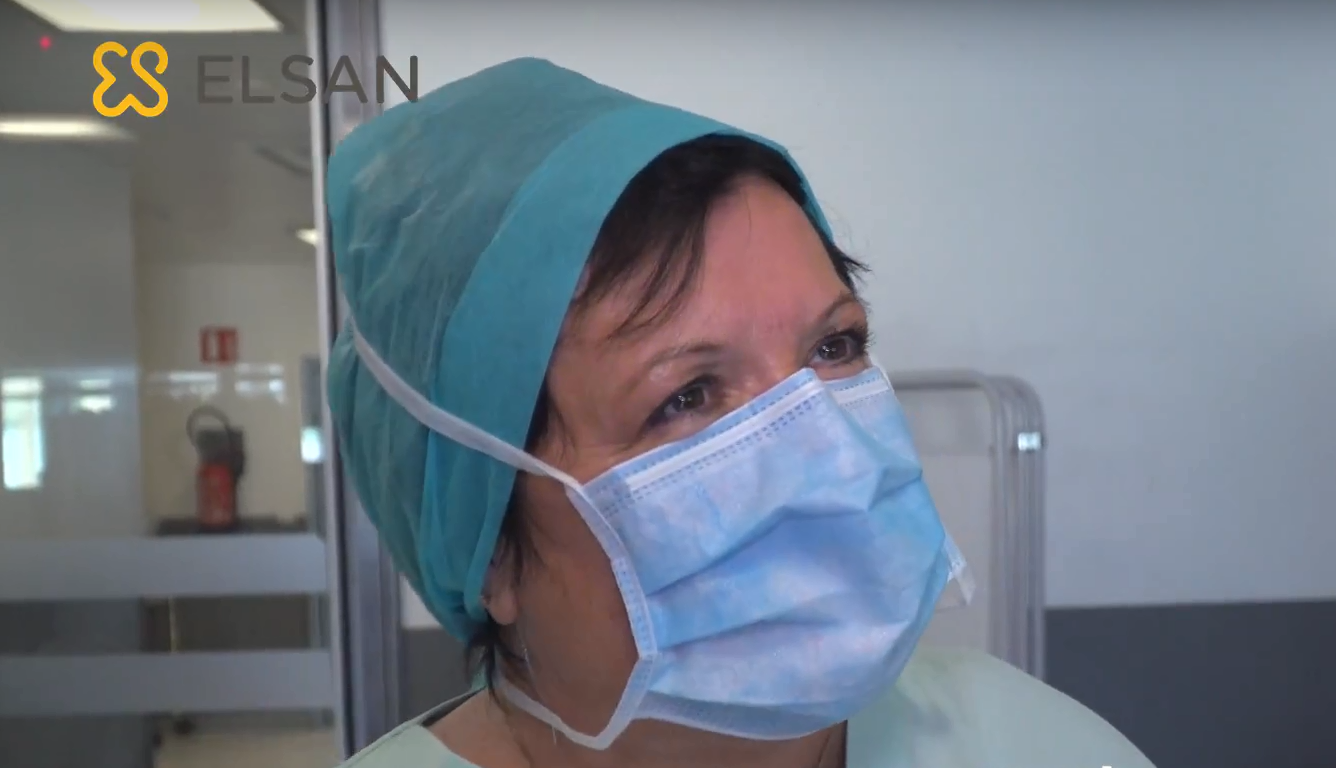 Attention to others
No cure without care. For us, the act of caring is primarily about interacting with others…
See the video
See video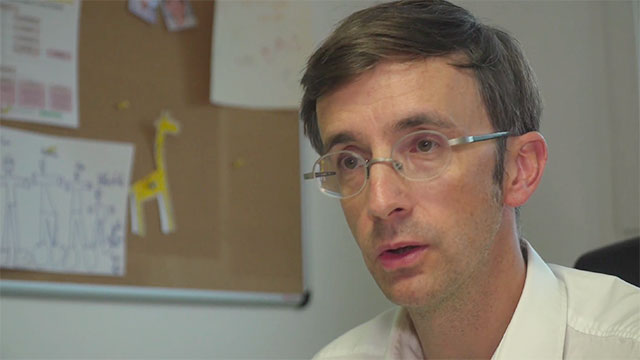 Social cohesion
...and our local roots, meaning that we provide state-of-the-art and compassionate care to everyone, everywhere.
See the video
See video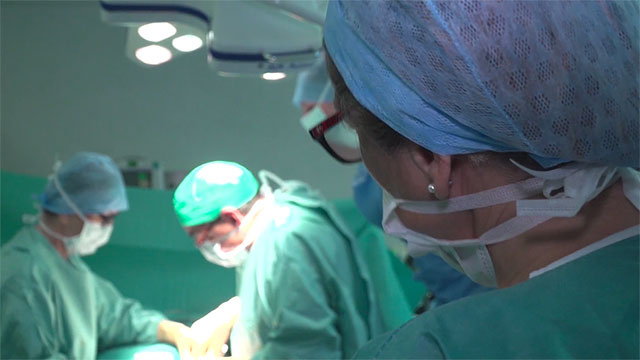 Team spirit
Cooperation between our staff is a key asset that we encourage and uphold.
See the video
See video
0
Radiotherapy robotic systems, including Cyberknife®
Organisation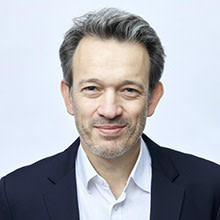 Thierry Chiche
Chief Executive Officer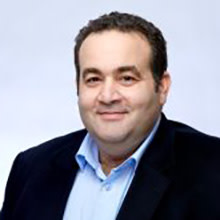 Laurent Chiche
Managing Director – Operations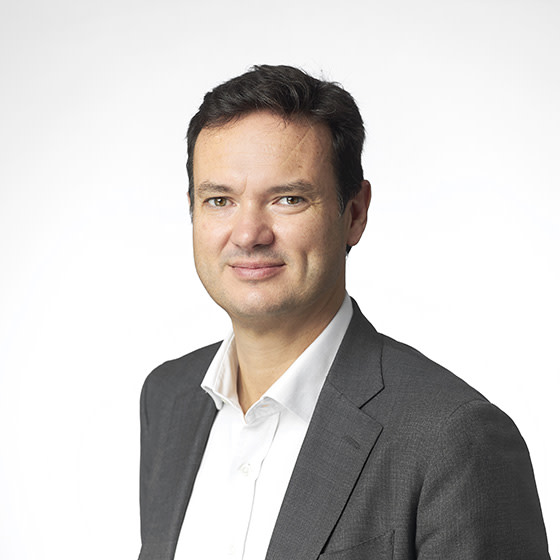 Romain Ferrière
Deputy Managing Director – Finance
Simon Levy
Deputy Managing Director - Strategy and Development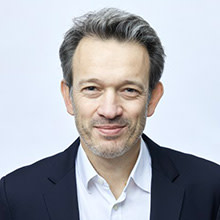 Thierry Chiche
Chief Executive Officer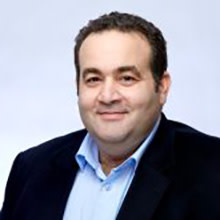 Laurent Chiche
Managing Director – Operations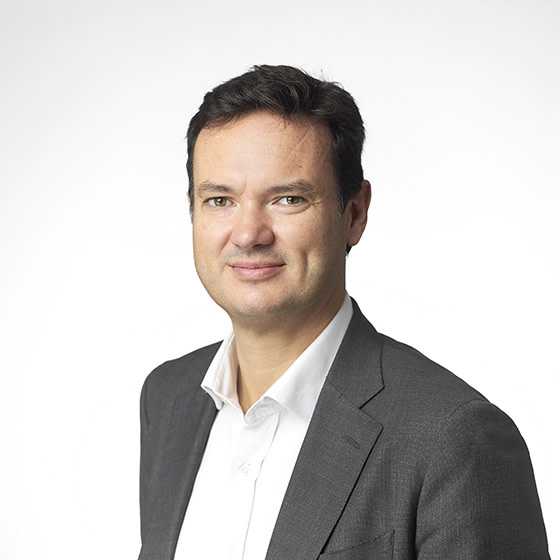 Romain Ferrière
Deputy Managing Director – Finance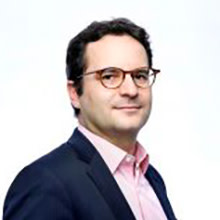 Simon Levy
Deputy Managing Director - Strategy and Development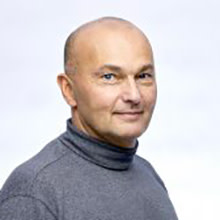 Philippe Attia
Director of Operations – Occitania, Alpes and Southern Coast Regions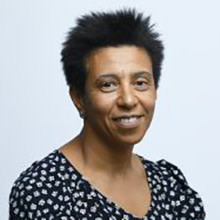 Myriam Combes
Director of Strategy and Medical Relations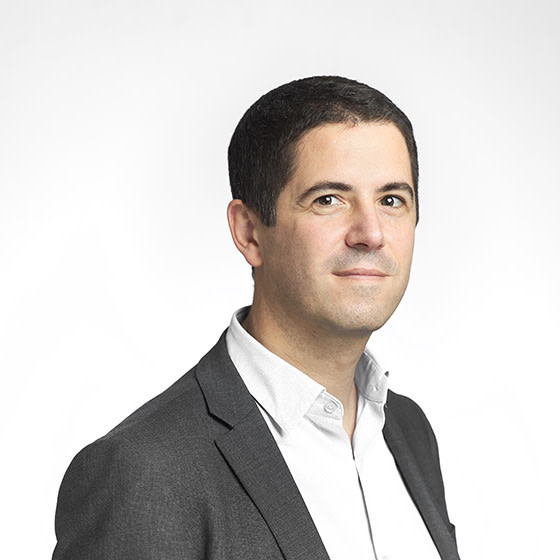 Thomas Daubigny
Chief Digital and information technology officer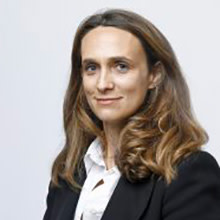 Pénélope de Fouquières
Communications Director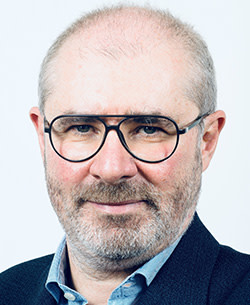 Emmanuel Dechirot
Director of Group Human Resources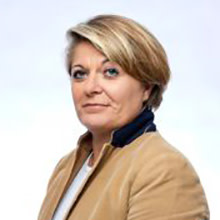 Isabelle Gagneux
Director of Operations – Nouvelle Aquitaine Region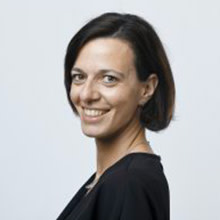 Geneviève Lallier Gollet
Director of Legal Affairs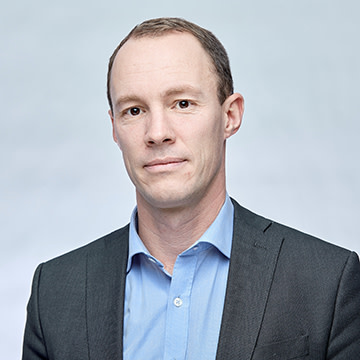 Olivier Lequertier
Deputy Finance Director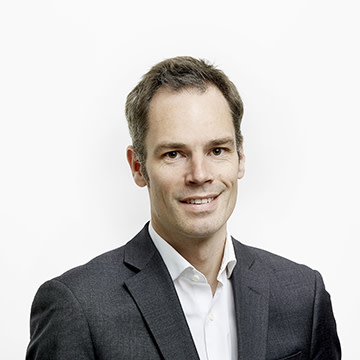 Pierre Maitrot
Operations Director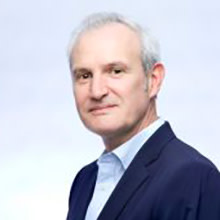 Christophe Musset
Head of Transformation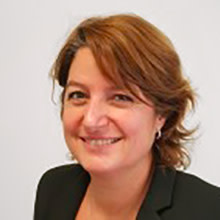 Isabelle Pechin
Director of Operations – Britany, Normandy and Northeast Regions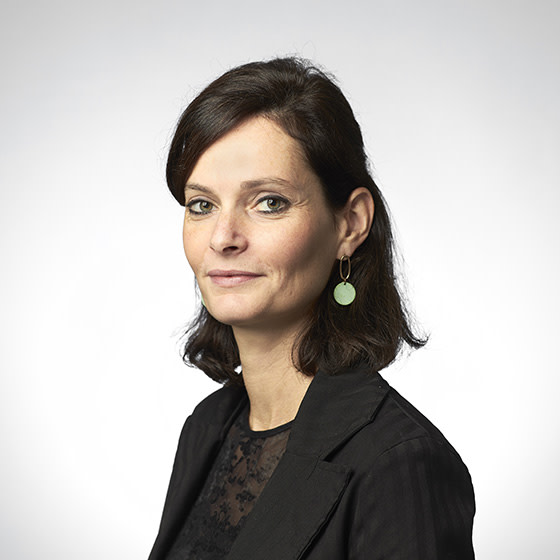 Carole Puig Chevrier
Public Affaires Director
Corporate Social Responsibility